We analyze the pricing for trash dumpsters and construction dumpsters in your area to ensure we are offering dumpster service at a fair and competitive price. When renting dumpsters from , you can be confident that you have made the right choice. Call now for your free quote – %%phone%%.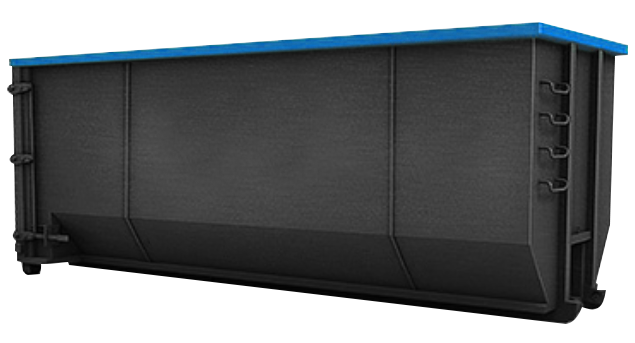 40 Yard Sizes
These construction dumpsters can handle your largest renovation projects and commercial construction sites.
Size: Our 40 yard roll off dumpsters are our largest size dumpster topping out at 8 feet high, 22 feet long and holding approximately 5 tons of debris.
Usage: If you are undertaking a large-scale land clearing project, a total home or commercial demolition, or a massive storm cleanup these dumpsters are what you need. Commercial dumpsters are also commonly used in warehouse loading docks or other industrial facilities such as power plants and paper mills.