Use our service to request a dumpster rental quote. Our service is quick and easy. Complete our simple quote request form and you will be on your way to convenient hassle-free rentals. Call now for your free quote %%phone%%.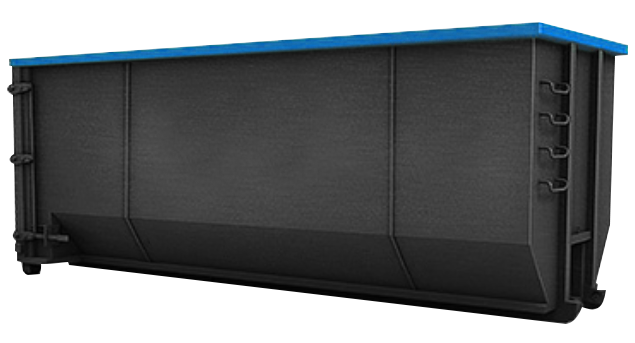 30 Yard Sizes
Our 30 yard top loading dumpster rentals are perfect for small construction sites, major demolition projects or a new home construction.
Size: These spacious dumpsters are 6 feet high and 22 feet long and hold enough debris for approximately 15 full size pick-up trucks.
Usage: This size can handle anything from large cleanup projects and commercial construction, to manufacturing facilities and roadside construction. The 30 yard dumpsters are also commonly used for property management tenant move-outs. If you are starting a major home addition, demolition of a garage, large home clean out or a commercial clean out, the 30 yard is perfect for the job.